Testing for Woonity.com – case study of our work for a client
We recently had the great pleasure of working for Woonity.com.
The Woonity.com platform is a tool which helps companies in onboarding new employees. In addition, the platform also aims to streamline processes related not only to the recruitment of new people, but also to support people already in the company.
We cooperated on the project with the system creators: Paweł and Grzegorz from software-house Code Lighthouse sp. z o.o.
The work of our testers from asperIT allowed us to detect many mistakes and incorrectness in the platform. It is normal and obvious, especially at such an early stage of system development.
Some information from the report can be found below.
General information
Type of project: Web application assisting the onboarding process.
Field of testing: Exploratory testing (based on test case design, but without test basis in the form of requirements specification)
Specifics of the order: Order so-called 'yesterday' due to planned go-live.
Order in numbers
Number of official system specifications received: 0
Number of received unofficial system specifications: 6 sentences
Number of tests designed under the order: 255
Number of defects found: 127
Total time working on the assignment: 96h
---
Test Cases
a. Scope of tests – in general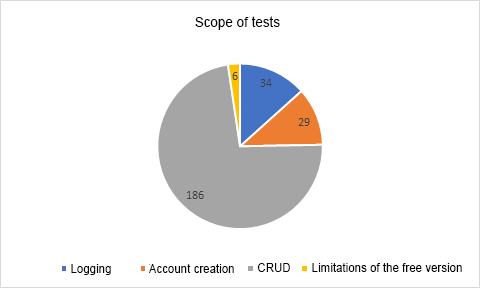 b. Test cases – Login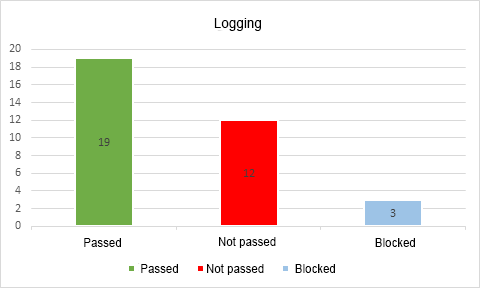 c. Test cases – Account creation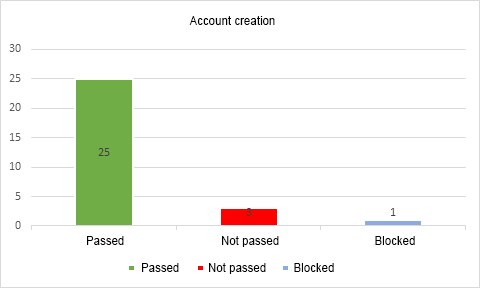 d. Test cases – CRUD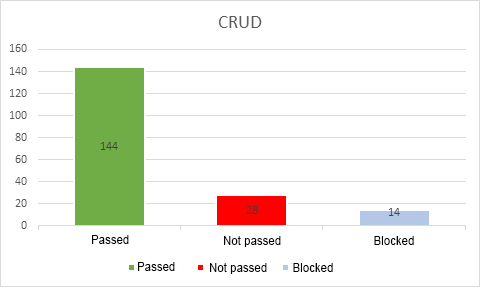 e. Test cases – Limitations of the free version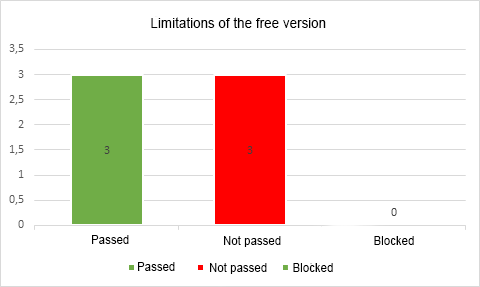 Defects
a. Defects – general
b. Defects – by Importance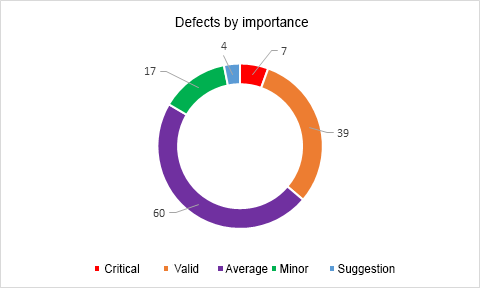 c. Defects – by Category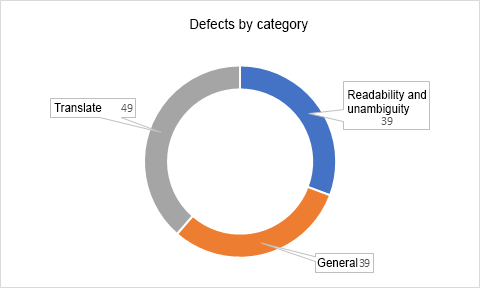 d. Defects – by Priority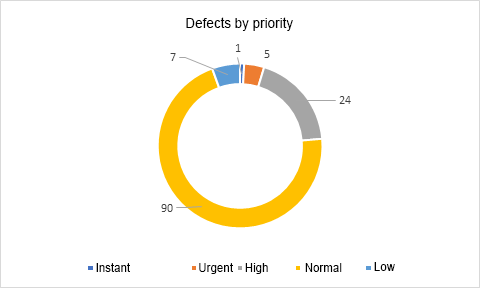 e. Defects – by Final status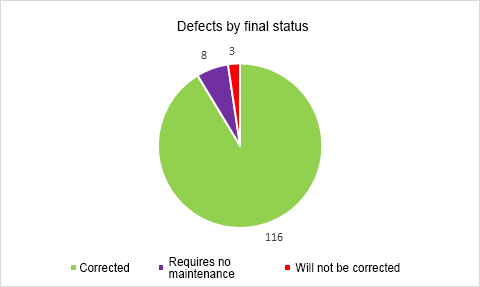 After we finished our web software testing work on this project, we asked the client for feedback, which we share in the next post.